Zoom Cooking Class and Italian Style Meetings
What makes Italy special is the attention to the details of all Italians to food. What makes it even more special is the focus on sharing the table with family and friends. In the Kitchen with 3 Italians is a fun meeting on zoom that focuses on Italian food culture.
How about cooking together a zucchini carbonara pasta? Or a Sicilian pastry? or learn how to make a perfect spritz cocktail. Our meetings on zoom are about 1 hour and half cooking and 1 hour chatting about Italian style, traditions and Italian language.
During the Educational Luca will present food producers and the love that they put in making their produce. Luca can ship food to your door. It's so delicious and fresh!
Prego, take a seat!
TANINA is a teacher. She is very passionate about cooking. She is going to share all her secrets with you. Ah, she is Sicilian!
GIANNI is a nature guide and trip organizer at Walk About Italy. He loves to share his knowledge with his guests.
LUCA drives his guests around the most beautiful places in Italy. His small company is called Hills and Roads. He loves to share with you all the italian producers of food & wine. If you wish Luca can ship fresh Italian specialty to your door. 
Next date:

t

o be determined

 

Join other guests (max 15)

Pay with credit card or PayPal

40 euros per person
We take you to Sicily!!
(Ingredients for 4 guests)
Bruschetta with Tomatoes
bread
4 tomatoes
olive oil
garlic
black pepper
basil
Palermitan Style Meat Slices (or eggplant/aubergine slices for the vegetarians)
Chicken breast slices or pork slices   – 400 g / 14 Oz.
(or 2 eggplant/aubergine)
Breadcrumbs 130 g / 4,5 Oz.
Grated pecorino cheese 30 g / 1 Oz.
Extra virgin olive oil 50 g / 1,7 Oz.
Parsley 2 g / 1 tenth of an Oz
Salt (to your taste)
Black pepper (to your taste)
Lemons (optional – to your taste)
Mint (optional – to your taste)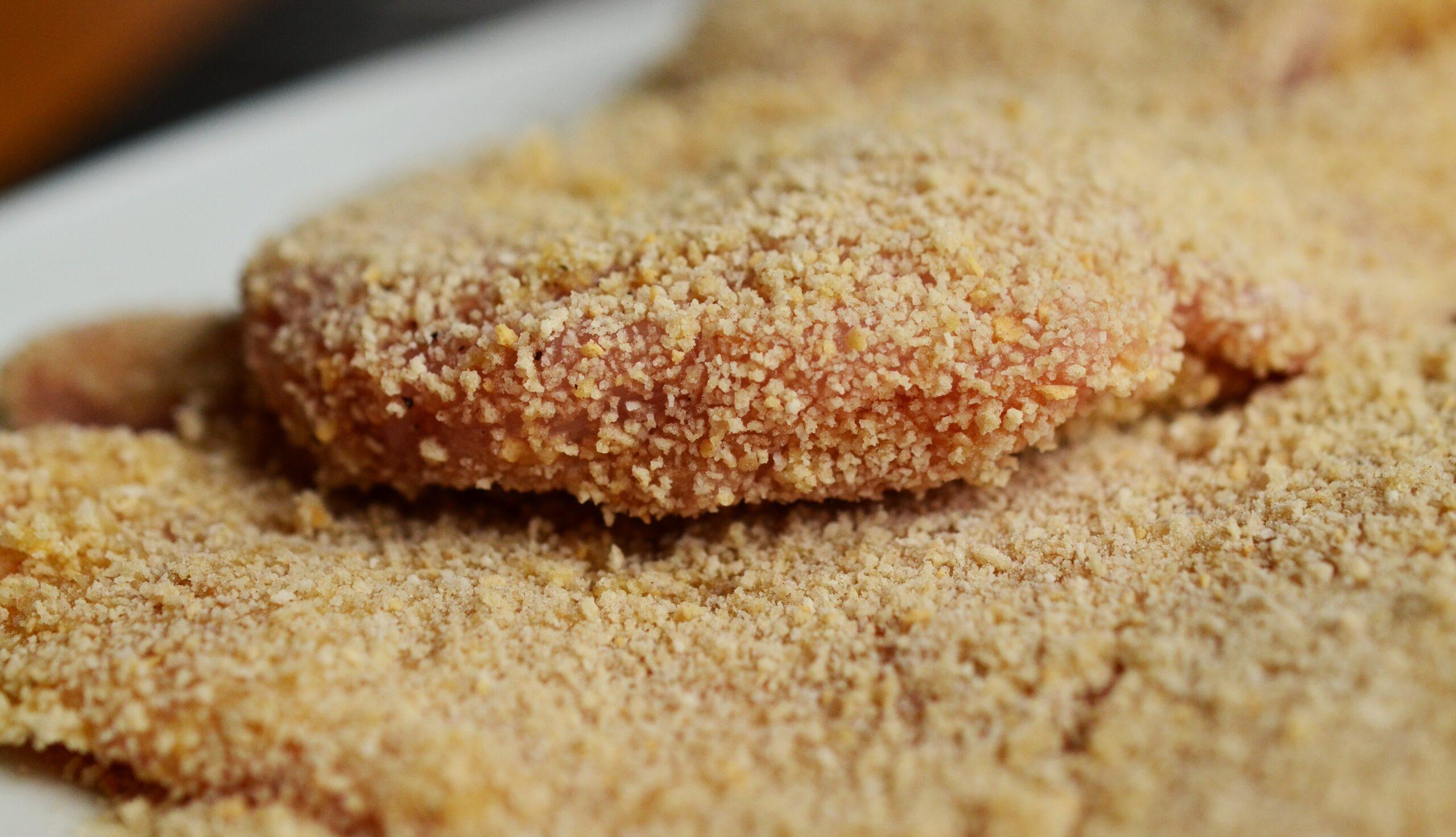 Green pea Stew
fresh or frozen  green peas 700 g / 25 Oz.
1 onion
1 lemon
Salt (to your taste)
Black pepper (to your taste)
Ricotta dessert
Ricotta cheese 500 g / 18 Oz.
1 orange
White sugar 150 g / 5,30 Oz.
Dark chocolate bar
Cookies (any type)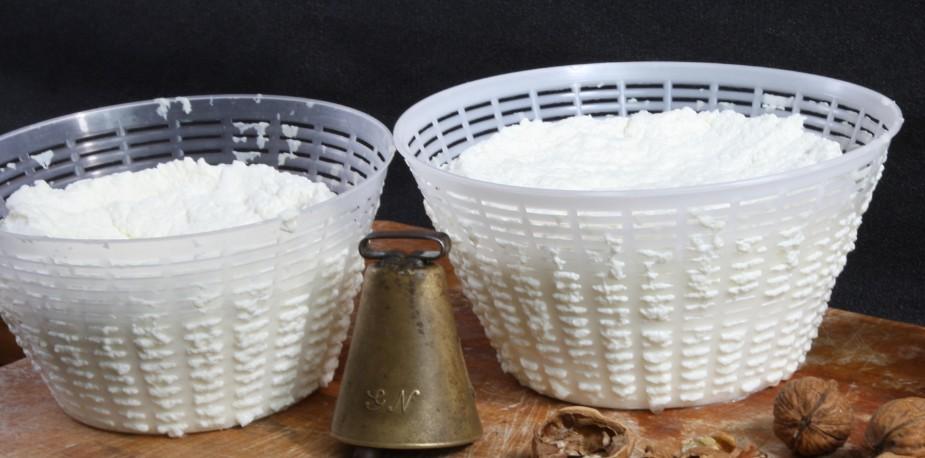 Private experience

group of 1 to 10 guests: 400 euros

group larger than 11: 40 euros per person

When? Anytime. Ask us a date.

Pay with credit card or PayPal