Walk from village to village in sight of the sea
Aeolian Islands are full of natural beauty
2019 Sicily & Aeolian Islands Group Walking Tour
Sicily & Aeolian Islands Guided Walking Tour
This is a small group tour. In this tour we cover the eastern side of the island. From the charming islet of Ortigia to the Vendicari natural reserve. From the baroque pearl of Noto to the Byzantine of Pantalica. From the picturesque fishing village of Marzamemi to the undiscovered jem of Scicli. Then we transfer to the Aeolian Island of Lipari with its stunning panoramas on the archipelagos. The Aeolian islands are still inhabited by the small local communities that preserve their fishing and agricultural economy. We will visit the Island of Vulcano, walking up to the top of the mouth of the volcano (don't worry, it's very safe). The last day it's the day of the Island of Salina, probably the most authentic of all the islands; the view from the trail in the forest is amazing.
Sicily & Aeolian Islands Guided Walking Tour is a gourmet tour as well: cannoli, pasta with sardines and raisins, fried calamari, lots of vegetables combined with local Catarratto and Insolia wines  will be a nice reward, at lunch and dinner.
Sicilian music will accompany the tour, as well as the encounter of local artisans.
See you in Sicily!
Percentages in red print represent the occupation of tour as of today. Green stripe represents availability of the tour.
May 7-13, 2019 (Hurry up! 5 places available. The tour will get full in about 30 days) 

72%

72%

September 1-7, 2019 (available places)

33%

33%

September 22-28, 2019 (Hurry up! Last 3 available places)

83%

83%
Discover
Ortigia
, the charming islet where art, history and people make the hearth of a town and fill yours with joy.
Enjoy the sea-food delicacies in a traditional Sicilian restaurant.

Walk in Vendicari natural reserve, where about 200 species of migrating birds take a rest and find out why turtles decide to nest here. Flora, fauna and archaeology make your walk in Vendicari a unique experience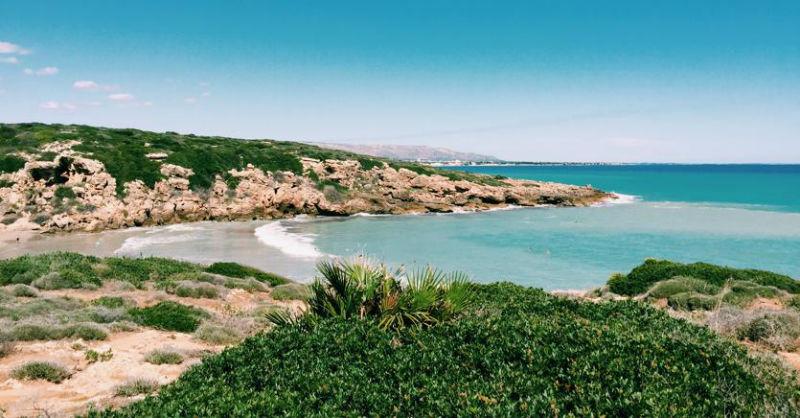 Learn how our ancestors caught the tuna
Explore the "stone garden" Noto, a baroque pearl that proves that sometimes a tragedy can be an opportunity to rebirth.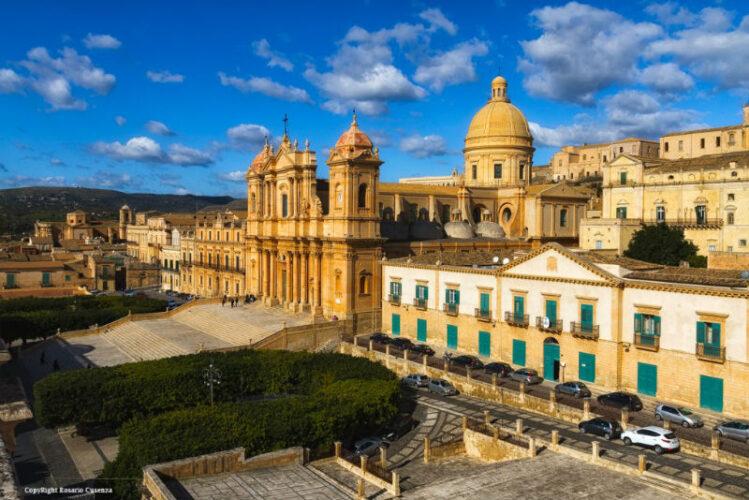 Jump back to the XIII century B.C., while walking in the gorge once inhabited by the Siculians, who left behind 5000 thumbs carved in the rock, and have a look at the Byzantine village above the river in Pantalica

Relax in the picturesque, timeless, fishing village Marzamemi

A hydrofoil takes you to Lipari, one of the seven volcanic sisters in front of the northern coast of Sicily
Walk in Punta Cappero in Lipari with amazing sea view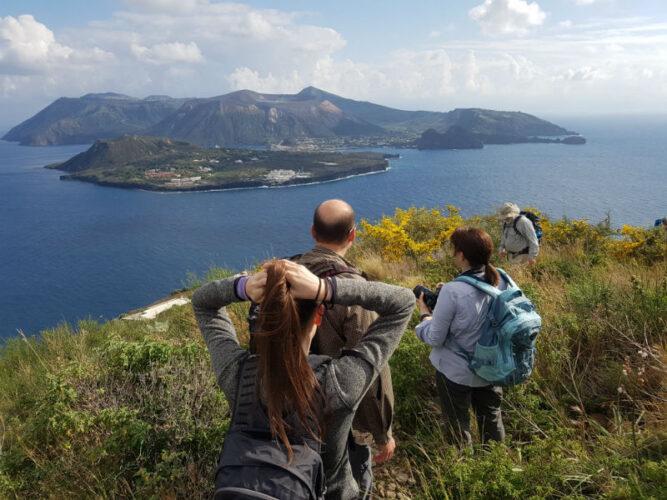 Walk across bougainville, and hibiscus overlooking the tyrrenian sea
Hike in the small Island of Salina, almost entirely covered in woods.

Relax in the garden and pool of Aktea Resort Hotel in Lipari.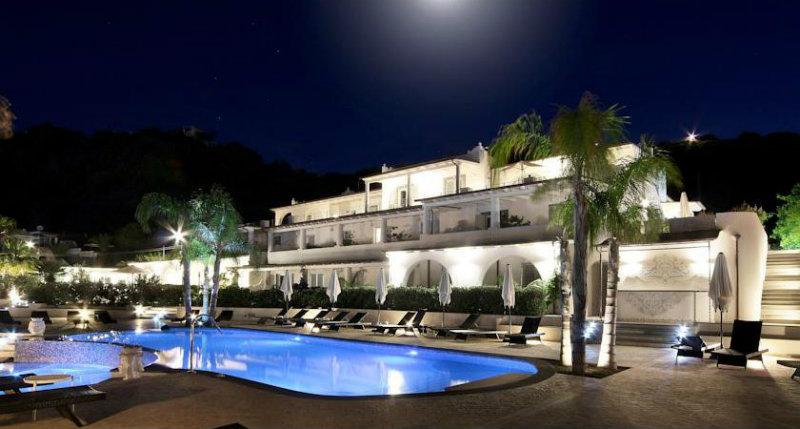 Tour beginning: Siracusa at 4PM of day 1. You can comfortably check in your hotel from 2PM
Tour End: Transfer and drop off in Catania and then Catania airport. Do not plan to fly back earlier than 6pm.
Day 1 – Meeting in Siracusa/Ortigia (night at hotel in Siracusa/Ortigia)
Day 2 – Vendicari natural reserve and the baroque town of Noto (night at hotel in Siracusa/Ortigia)
Day 3 – Pantalica and the fisherman village of Marzamemi (night at hotel in Siracusa/Ortigia)
Day 4 – The southern side of the Island of Lipari (night in Lipari)
Day 5 – The northern side of the Island of Lipari (night in Lipari)
Day 6 – The Island of Salina (night in Lipari)
Day 7 – Departure
Transfer and drop off in Catania and then Catania airport. Do not plan to fly back earlier than 4pm.
– 6 night stay at fine hotels.
– All breakfasts. 5 lunches. 4 dinners.
– Transportation along the tour
– 1 local guide for groups smaller than 10. Groups larger than 10 people will be guided by 2 local guides
– Entrance tickets for all the special events
– Tourist tax (it's a payment made to the local authority of the area in which a tourist buys accommodation)
– All taxes
Caportigia Boutique Hotel Siracusa
Cleverly realized by skilled workers, the rooms of Caportigia Boutique Hotel are elegantly furnished and enriched by sophisticated details and, despite the central position they guarantee relax and tranquillity by the complete soundproofing. Equipped with new technologies and high-speed WI-FI connection, the rooms of our hotel in Siracusa are designed to guarantee to customers a regenerating sleep and a relaxing stay, thanks to the quality of beds and pillows.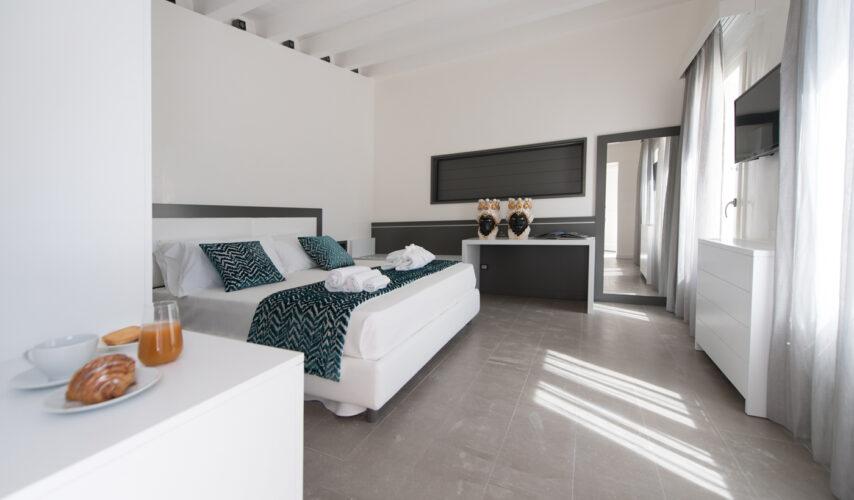 Hotel Aktea – Lipari
Situated in a very convenient location close to the small town center of Lipari the Hotel Aktea offers all the comforts of a newly restyled hotel with swimming pool. This is going to be the base of our excursions during our stay on the Aeolian Islands.
– Guaranteed departure Even if we have just you on tour we are committed to operate the tour. Book soon with us and book your flight to Italy!
– We are locals. We have been born and raised in Italy. We know how to stay away from the crazy crowds. We know the little secrets that will make your stay unforgettable
– It is a small group tour (group is not larger than 18)
– Relaxed pace: 5 to 7 miles (3-4 hours average) walks on each day. WALK RATING: 2+ on a base of 1=easy to 5=strenuous
– Local guides: 1 walking guide for groups of 9 guests or smaller. Groups of 10 guests or larger will be guided by 2 guides
– Every day a special activity: music show, hands-on cooking class, , family-run farms experience and a lot more.
– It's a responsible way of traveling: We employ all local small businesses; small farms, local guides, family run hotels and restaurants. If you buy our tours you will give back a lot to the area, contributing to mantain the economy of this region. Thanks a lot for doing this!

Orietta – a love for travels (with a degree in foreign languages)
Orietta guides our Sicily trip. A native Sicilian, Orietta grew up in Germany. She has got a degree in foreign languages. Because of her love for nature Orietta earned her qualification as licensed guide, tour leader and guide for nature trails.
Orietta loves to travel. You can stop with her and talk about all the destinations you have seen.
She also gives tours to people who are interested in searching their Sicilian roots through  genealogy research first and then inviting guests to meet the family. Awesome, isn't it?
Orietta is associated to Addiopizzo, a group of professionals that work for mafia-free tourism, a new frontier for the ethical tourist.
Ermes – I was born to travel the world (with a degree in International Relations and Human Rights)
Native of Palermo, with degrees in International Relations and Human Rights, Ermes has spent years working in social tourism and as a cultural mediator. Ermes has been travelling the world and now  with an extensive knowledge of history, flora, and fauna, looks forward to sharing his expertise. 
Ermes is is associated to Addiopizzo, a group of professionals that work for mafia-free tourism, a new frontier for the ethical tourist.
SHARING DOUBLE ROOM
WHAT'S INCLUDED

6 night stay at fine hotels. All breakfasts. 5 lunches. 4 dinners.Transportation along the tour. 1 local guide for groups smaller than 10. Groups larger than 10 people will be guided by 2 local guides. Entrance tickets for all the special events. All taxes
SINGLE SUPPLEMENT SURCHARGE
ENCORE DISCOUNT
valid for 2 years from your last 7 day trip with us